Over the weekend I had some tools stolen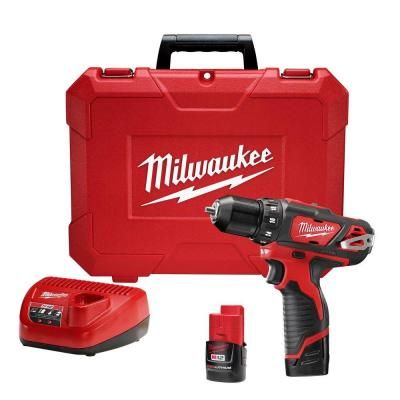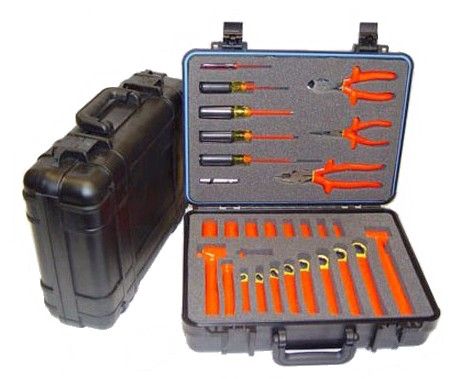 This last item should stand out. This is the one I worry about, it will cost ~$1800 to replace. And I need them for work in Fairbanks tomorrow.
If any of these pop up, please call APD.
__________________
Μολὼν λαβέ will not be just a slogan very long. We're going to have to fight for our freedoms.
We carry guns here, act accordingly.

when in doubt, part it out.